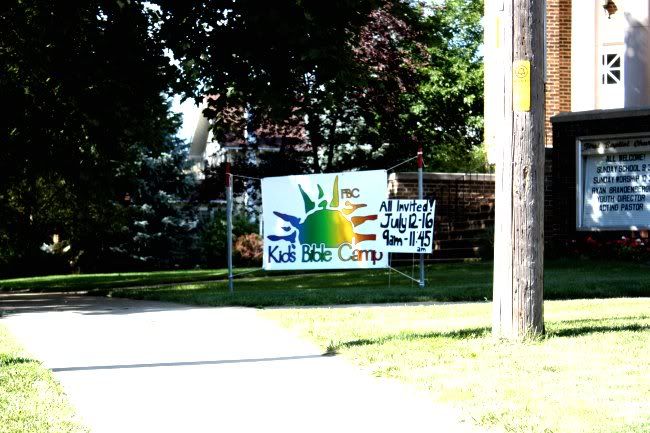 God, be lifted up and glorified.
for a church that only has one child in the congregation...
So
many kids have signed up.
and we don't even know who might just show up.
We're thrilled that our plans are not going as planned-because we need
more
supplies and food than we'd planned!
God is at work.