follow me to a fun lil place that's guaranteed to make you smile at least once.
the kids and i have named it (in all our pretending and imagining)
where everthing is made of candy!
sugar, and spice, and everything nice!
dancing, smiling, happy babies.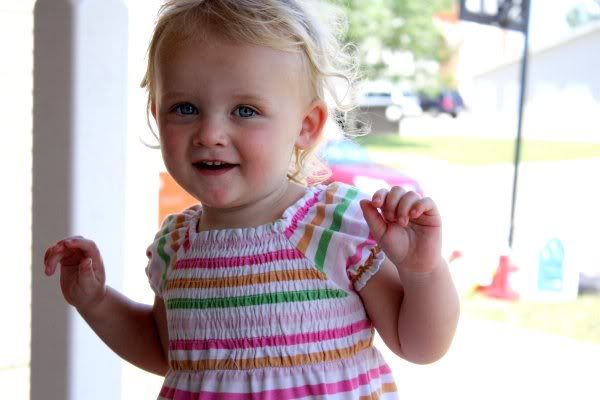 sweet big sisters and drooly little ones that'll make you wanna pinch her cheeks!
where kids get so silly, they might grow antlers.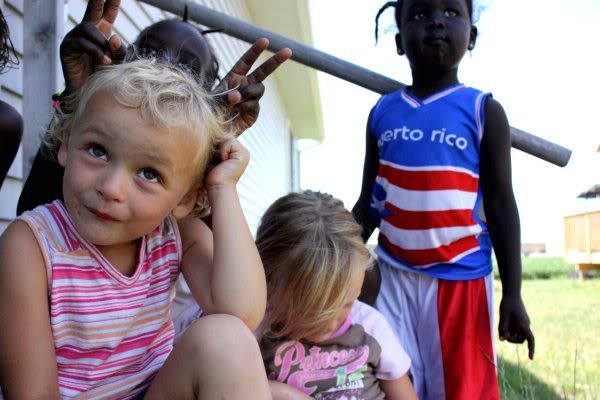 and then laugh happily at themselves.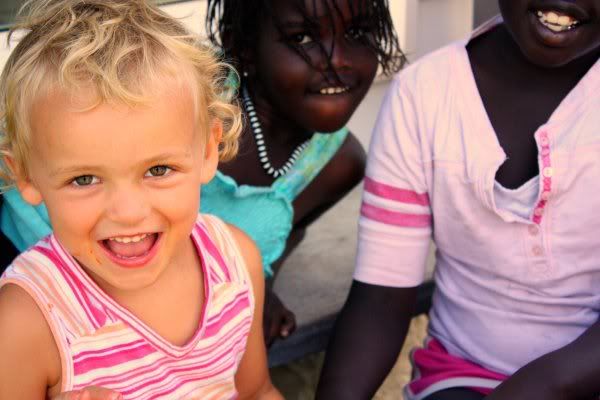 and attempts to make a pyramid is very popular.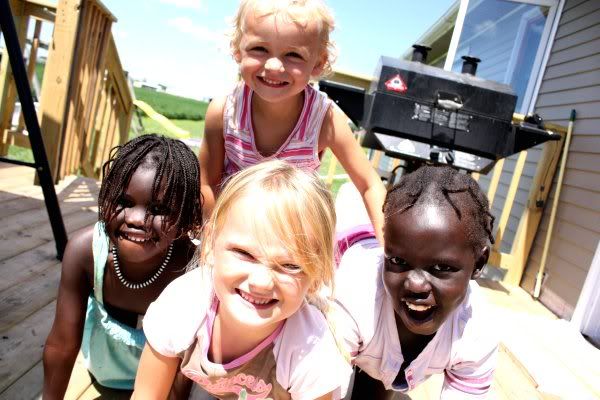 and some big grins comes with lots of big hugs.
and little boys play big boy basketball.
and six year olds can reach the rims.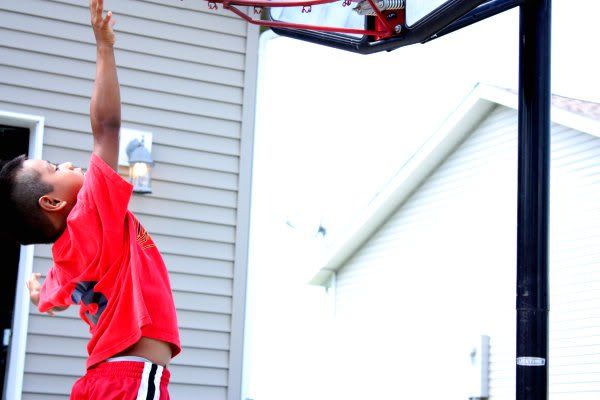 and then at the end of the day, we all return to our normal selves.
and saying goodbye to Candyland until the next time we get together.
you really can't leave this place without at least one smile breaking through.
Isn't Candyland oh so sweet?