"Does anyone have any prayer requests? yes, Kristine?"
"Please ask God that i could have a baby brother or sister."
for five years of my life,
anytime anyone asked me if anyone had any prayer requests or if there was anything i wanted to pray about, i would raise my hand high, and say,
"Please pray that God would give me a baby brother or sister."
anytime anyone would ask me, this was my response.
i started this whole deal when i was three.
i was completely adamant that i needed to have a baby brother or sister.
and i think, i might have prayed specifically a couple months that i'd have twin brothers and sisters.
i'm sure my parents were thrilled that their child was praying for twins.
i remember asking God for a baby brother or sister when looking out the car window when we would go on a drive.
when i was 7, mom found out she was pregnant.
God heard my prayer requests.
when i was 8, i became a big sister.
the one i prayed for all those years.
and i finally got to have her!!
fifteen years ago, i got my answer to prayer!
and i still think of her as my miracle baby.
the one i prayed for and God gave me.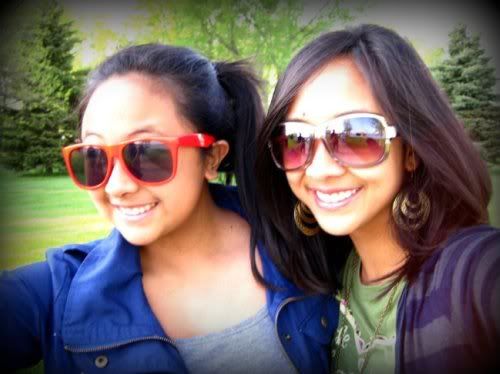 Happy 15th Birthday, Ashley Grace!!
i wish i could be with you and the family on your birthday.
i love you, little seester!