school has started and there's a fall chill in the air.
it was rainy and pretty dreary if you were walking around outside with nothing to do.
i got to spend it with two crazy gals.
they just started highschool and it was their "welcome to highschool" day.
(i'm a lil late, i know.)
but we grabbed lunched at pizza hut and i took them to get their first manicures ever...
and of course i only enjoy only the best: at
Serenity
, the Aveda Salon here in Storm Lake. (can you believe our lil town has an Aveda salon??)
well, anyways, so much fun:)
great gals. good convo. fun nails.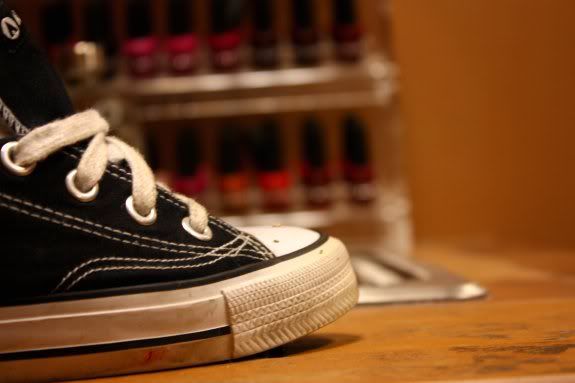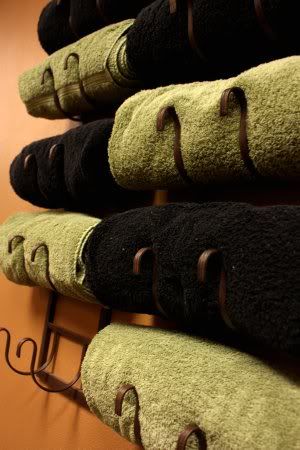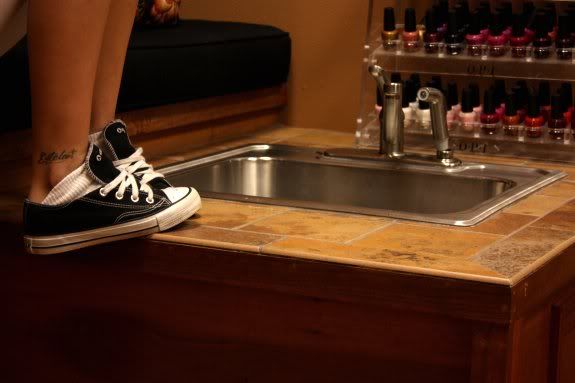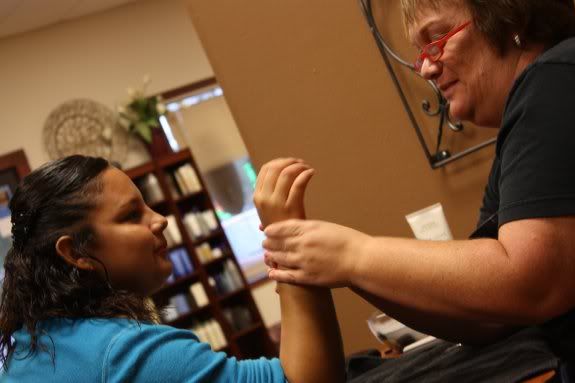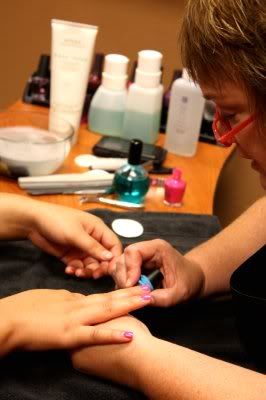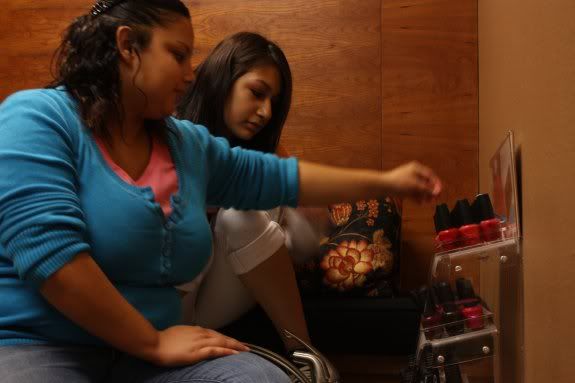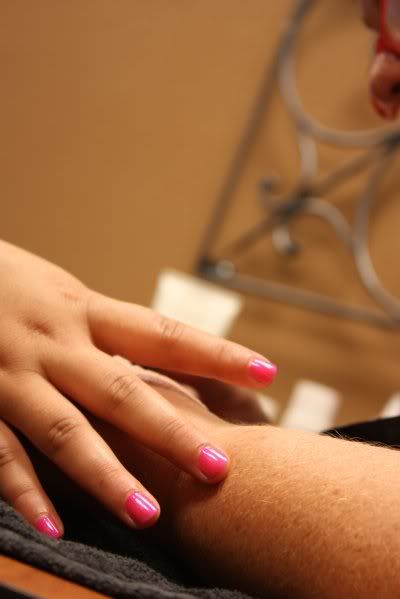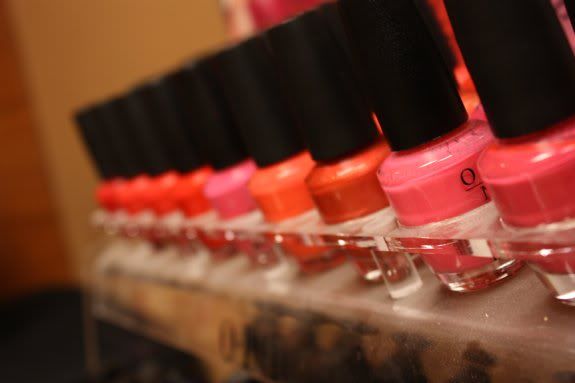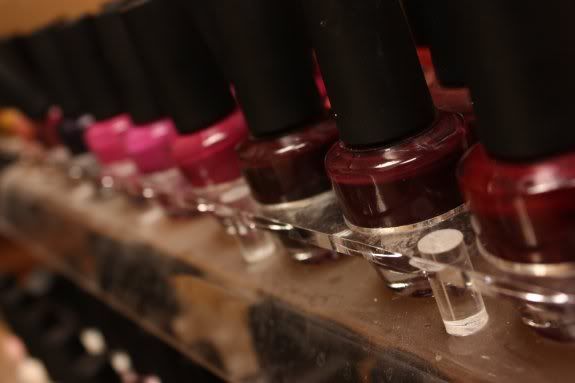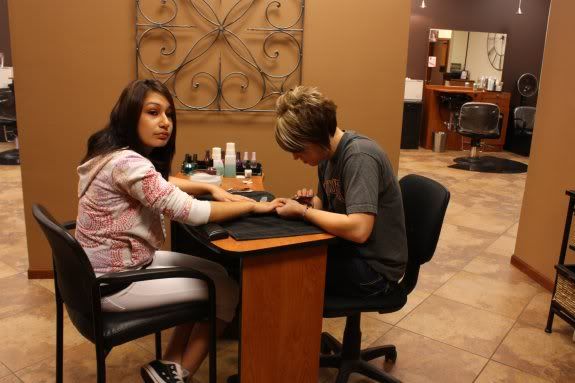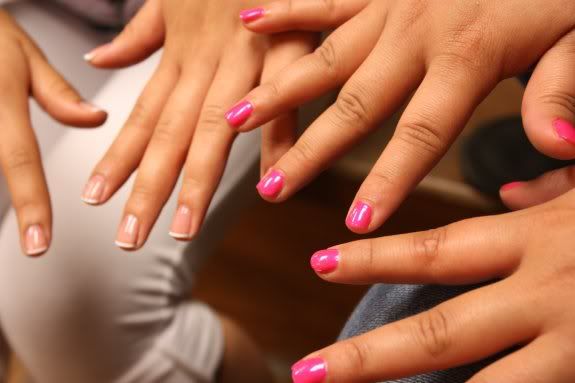 K and Fey don't like pics of their faces:) even though both are photogenic.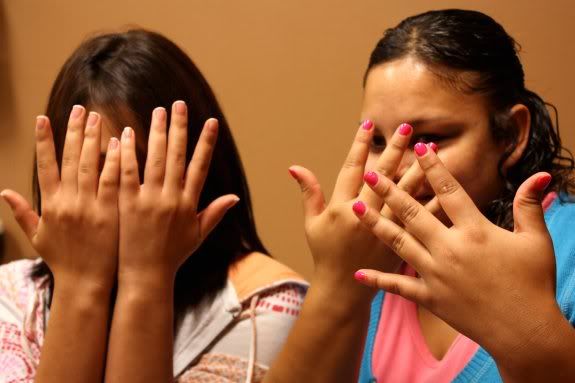 anyways, it was a fab day. happy welcome to highschool!