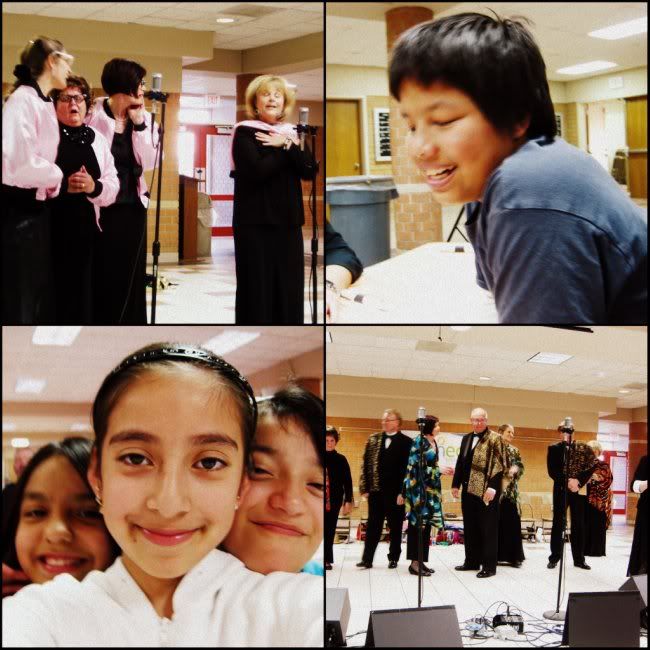 last week was the Mentoring Connections Fundraiser Banquet. The mentoring program that we are a part of is in need of prayer and support-otherwise next week is the very last time we get to meet with our Mentees, because of the budget cuts our school district is going through.
Please Pray for this program-over 50 mentors and mentees will have to end their time together if we don't raise or recieve a special grant to continue the program.
Ryan and I have been personally blessed so much through this program. We got in touch with two kiddos and have spent consistent time each week with them. Ryan's little guy especially is a testimony of the program, because of the choices he was making when he started the mentoring program, and the good choices he's making now.
So, please keep the mentoring program in your prayers. We'd like to continue it next year with the kids!:)