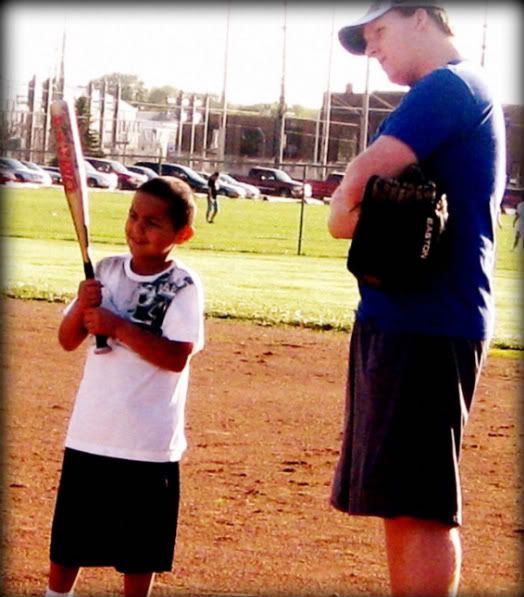 yay! We're so excited about the weather warming up, and baseball season is in full swing!
Our little buddy is enjoying his time on and off the field, and he's especially loving batting practice. He's got a great arm, and is getting the hang of catching a baseball.
Ryan is assistant coaching the team, and I'm well, the cheerleader on the sidelines.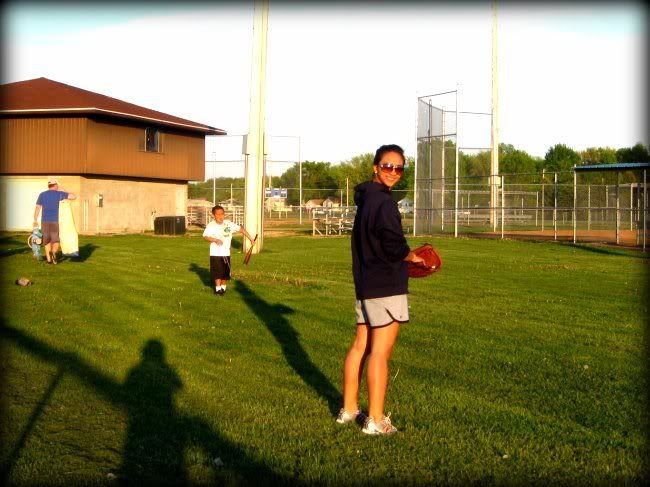 The team's name this week (because each practice they have, the name changes), is the "
Crocodiles
." we haven't seen the jerseys or hats yet, so i have a feeling the name will change again once we see what color the team will be.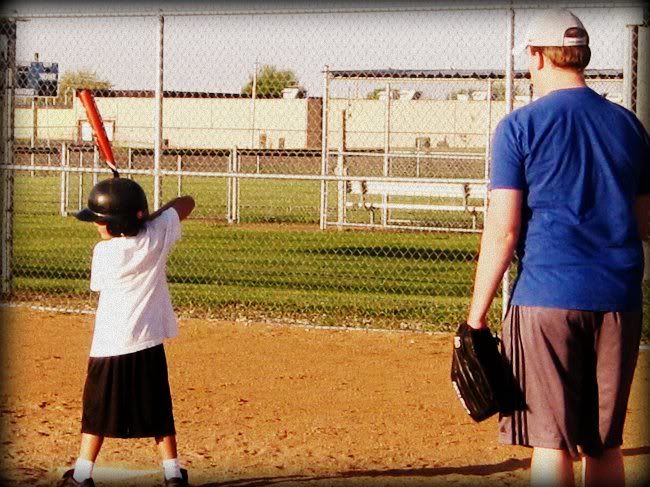 We're still
praying
and excited each time we get to spend with this kid. I can't wait for his first game-his classroom teacher and family will be coming out to cheer for him, and then after the games, the boys have
tickets to the concession stand
to get anything they want. such fun!