Summa Va-cay-tion is here!
Storm Lake has SO many opportunities of ministry. Anyone up for a missions trip? Come out to Storm Lake.
There are so many kids wandering around now that school is out. We've been praying so much for them. I took a trip out to some apartments in this area to visit a new friend of mine, and wow...the kids are flooding her house with visitors. I'm hoping to take daily trips out there on my bike to play with the kids and maybe do a little camp out there. We'll see.
I've spent four days this week at the baseball fields. Cheering for our sweet #4 and also for our Blue #6-Luis. He's on a different team, but his whole family and ryan and I have had some neat times together. This past week, I took them out to BK after Luis' game to grab a bite to eat.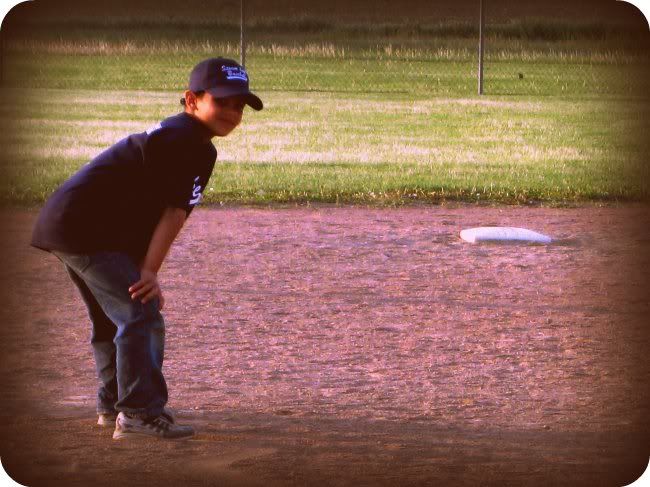 Chris came over for dinner after baseball practice one night; what a difference a few weeks makes! He talked and talked and talked-and we've seen that heart-melting grin come out more and more each time we've had with him!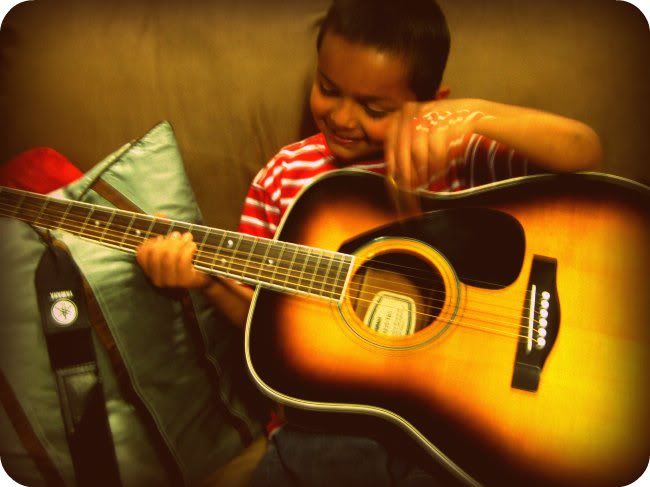 we learned he wants to play guitar...like Johnny Cash. interesting huh?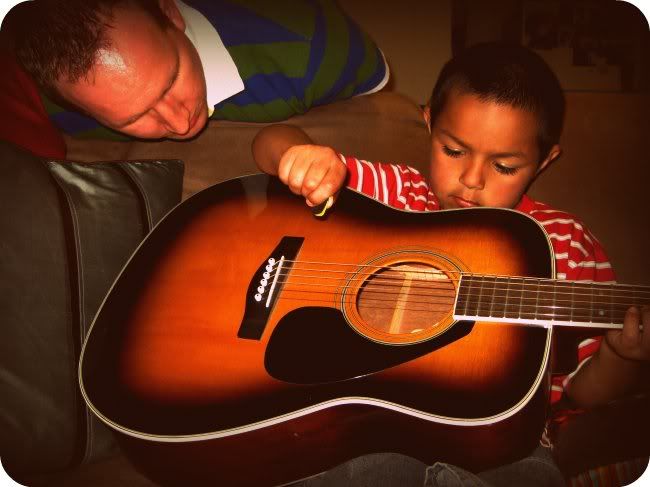 this past week, one of my co-workers had a baby, Baby Melissa. She is beautiful and breathtaking. I was blown away with the miracle of a new life-only God can create. a few of us from school showed up at the same time.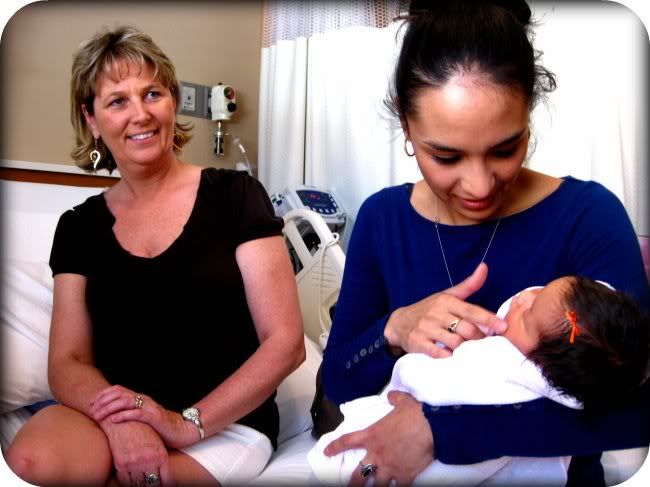 we were so excited because we captured her little smile!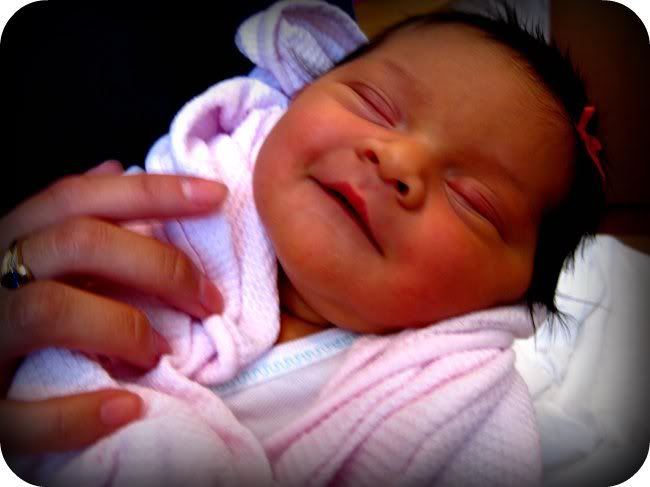 kinda makes me want one...lol, just kinda.
last night, Ryan and I had four crazy guys from our church come over for a Wii fest-mariokart, Dance Dance Revolution, Smash Bros Brawl, and lots of different sports was the main even in our living room last night. these were some of the nicest teenage guys I've ever met, and some of the funnest. (is that even a word? I don't think so, but I'll use it.)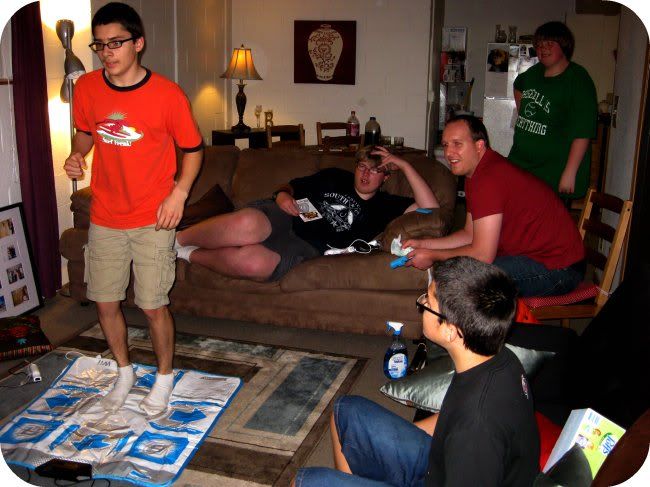 is this the start of FBC's youth ministry? Lord-willing, yes.
So, this has been my week so far. Today, we're going to try Frisbee golf. I will take pics to record our hopefully non-humiliating time at the course. We just liked it so much on the wii, we thought we'd try it in real life.
Will you pray with us this week for this lil guy and his fam?