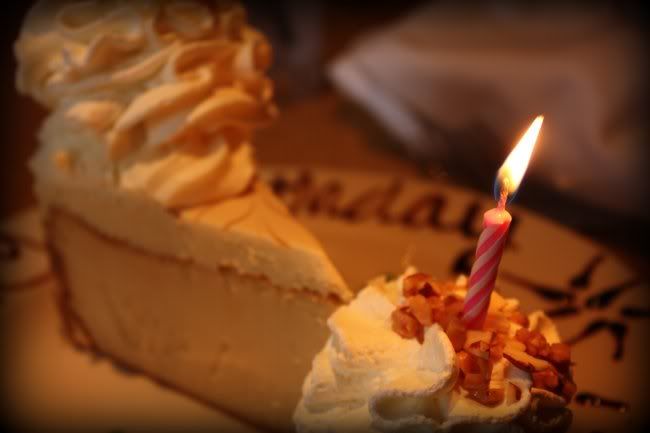 we took a trip to Kansas City, MO to meet Mom Brandenberger. we had lunch with her at the cheesecake factory!
It's been awhile since Ryan and I had something that luxurious to eat:)
storm lake doesn't have that great of resturants.
oh chicago, how we miss you and all the great yummies you hold.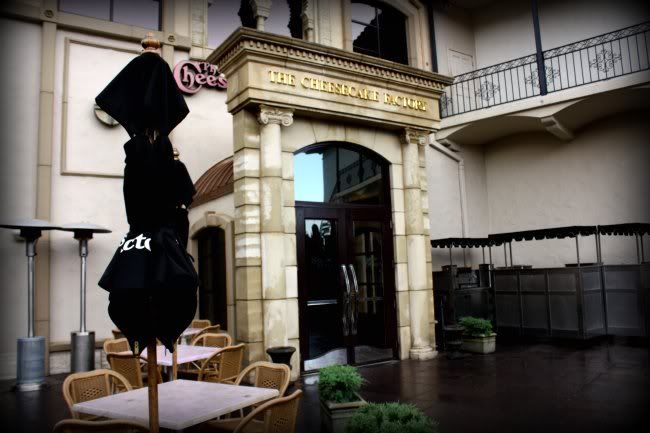 it was kind of a rainy dreary day, but it stopped raining when we were ready to shop! whoot!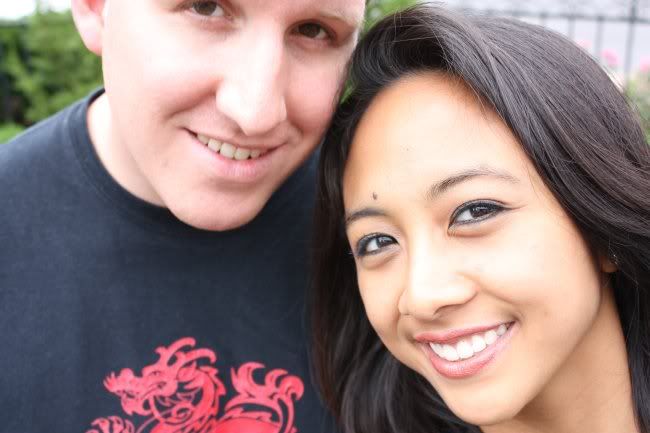 we felt like singing and dancing happily cuz it stopped raining.
well, after traveling with flashfloods and thunderstorms, wouldn't you be singing and dancing with us?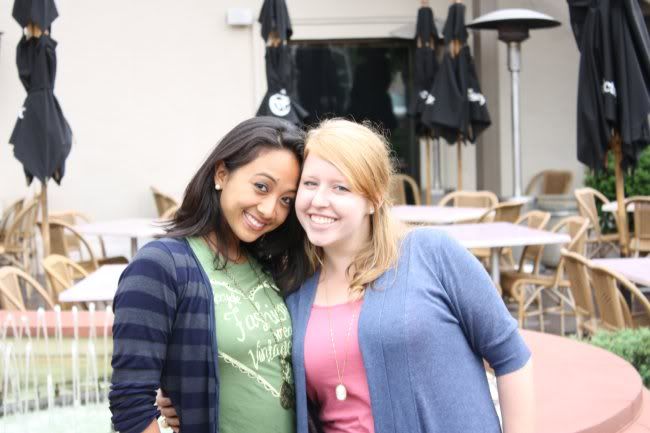 yeah yeah, i know...the lighting isn't right. still working on taking good pictures.
here are the
Brandenberger
women.
mom B, me, and Katie.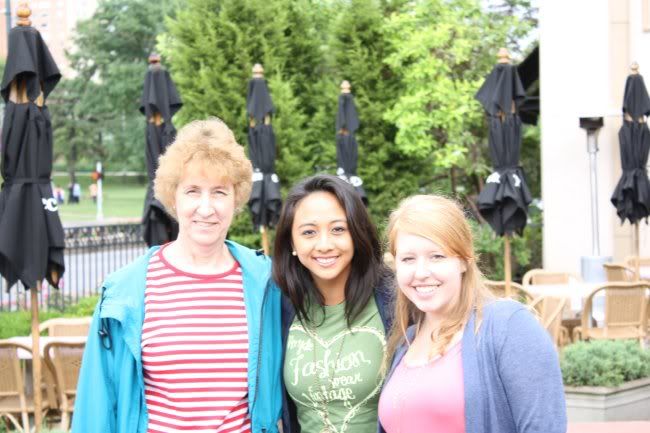 another luxury that i miss are these wonderful
starbucks
coffee shops.
i decided to
splurge
in unhealthy eating yesterday and drank about 1000 calories of pure goodness in my
iced white chocolate mocha
.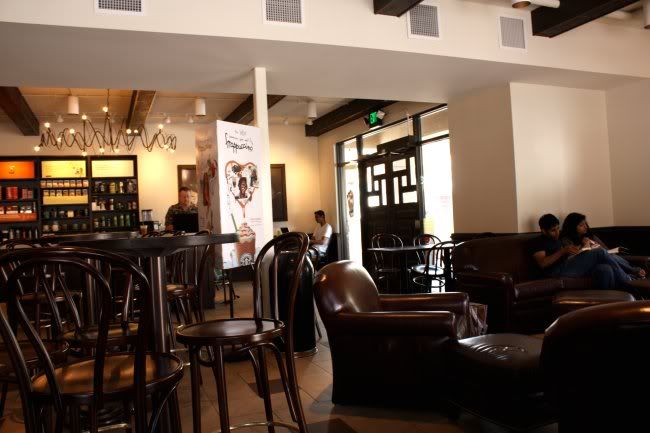 i miss walking in the city with people all around me and a coffee snug in my hands. it's a cozy warm feeling that just isn't met here in storm lake. oh well:). i can live without it, for now i suppose.
we went shopping. yippee! what a treat! we went to Urban Outfitters. One of my birthday surprises was shopping from mom B, so that was fun:). here's one of my favorite purchases.
isn't this sweet? anyone want to come join me for coffee in my L-O-V-E mugs?:)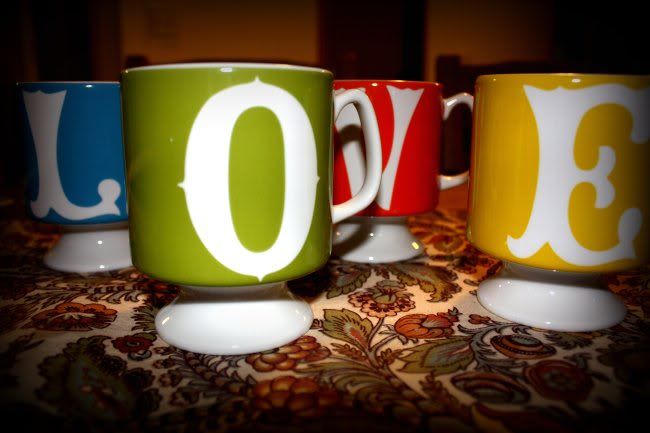 i'm practicing with my camera. and he wouldn't move:) oh, well, here's the LOVE mugs with my sweet love.