we did it:) we played frisbee golf. let me tell you, it's nothing like the one on the wii. but it was fun nonetheless. kinda buggy, and alot smaller than the one we play on the wii, but it was me, my husband, and our new frisbee discs:) what a great afternoon.
we couldn't find it, so we explored an area called Lakeside...it's a crazy mix of really big houses and then a few rundown buildings and homes. it was interesting, and kinda neat exploring it.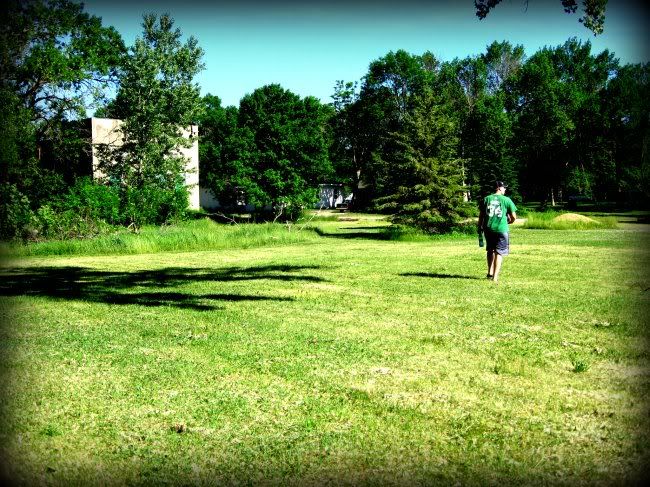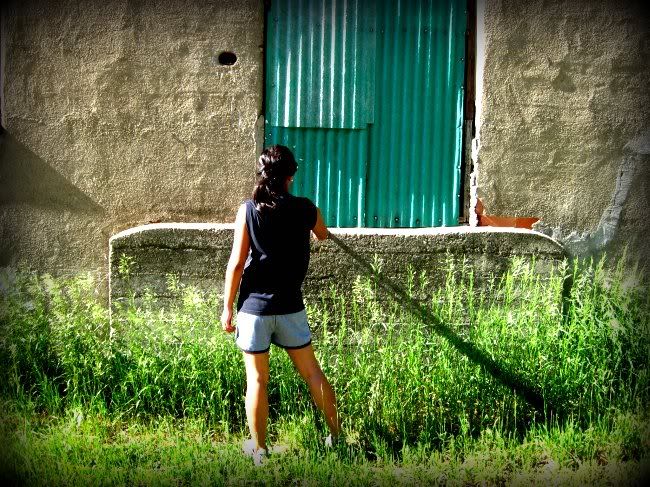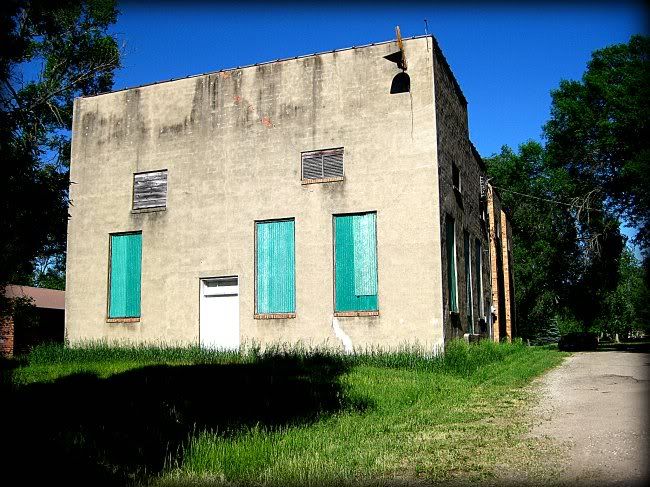 but we finally found it and it was actually alot of fun:)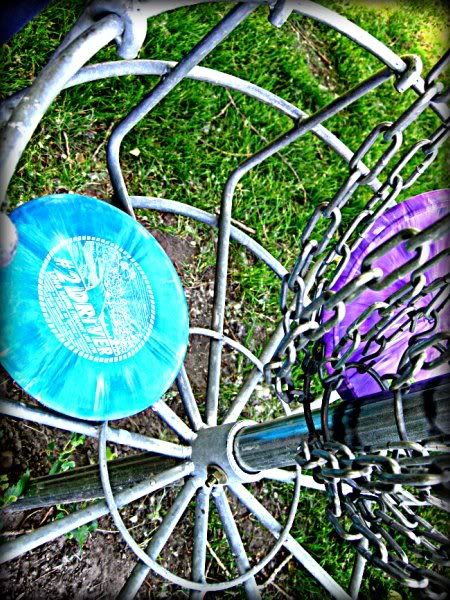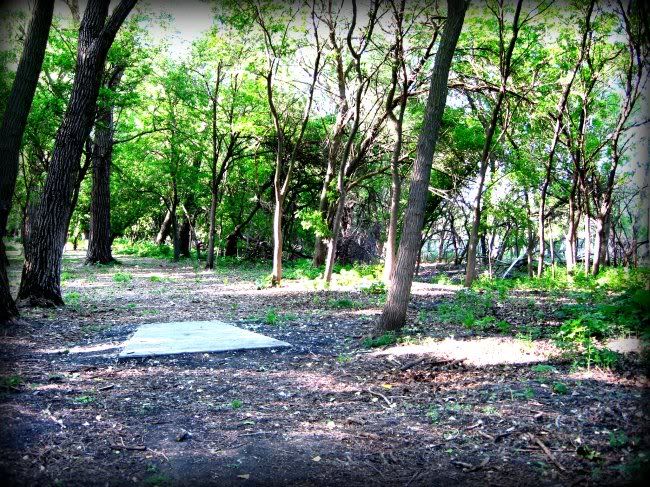 I retired driving the car for the summer (unless i gotta go somewhere dressed nice) and my Betty Blue Bike is my transportation everywhere. Extra cardio, the ability to stop and chat with people i pass by, and the feeling of flying through the streets (downhill, uphill doesn't feel like flying.)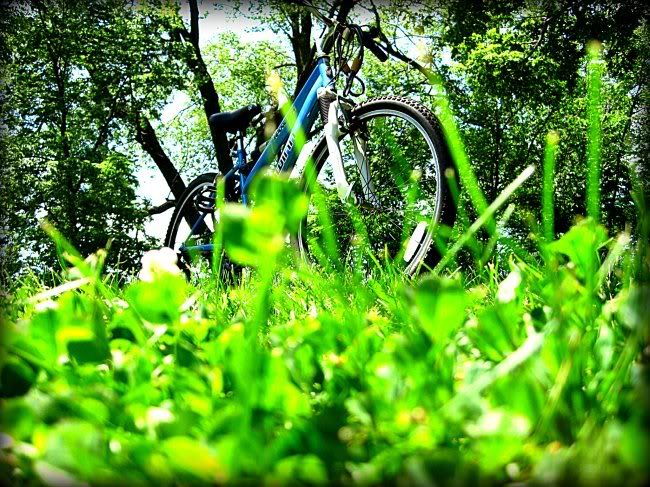 memorial day, ryan and i biked to the park and lay out a blanket. He still had to work, so brought everything he needed to study, and I brought VBS planning, my Bible, ipod, and the Lightning Thief:). What a relaxing, wonderful, afternoon...until my hairsprayed head got attacked by all the bugs.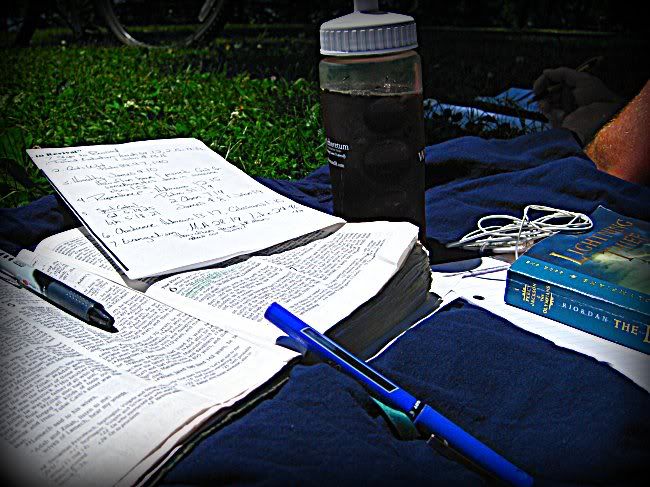 there's something about him studying God's Word that makes me all warm, fuzzy, gooey, and happy...sooooo fiiiiiine. i admire him.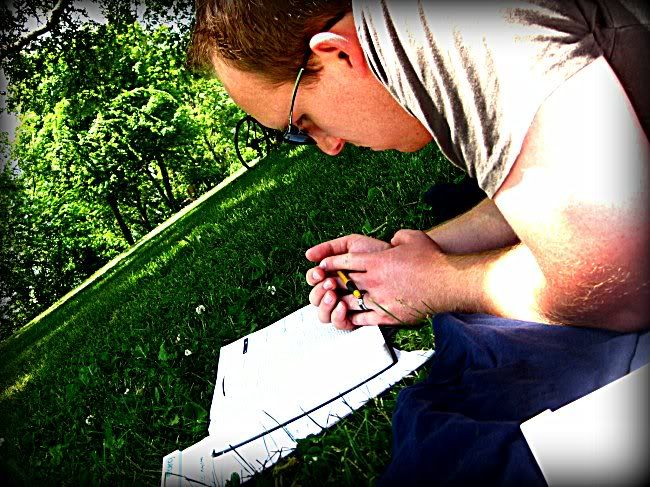 happy sunny day!