of poverty.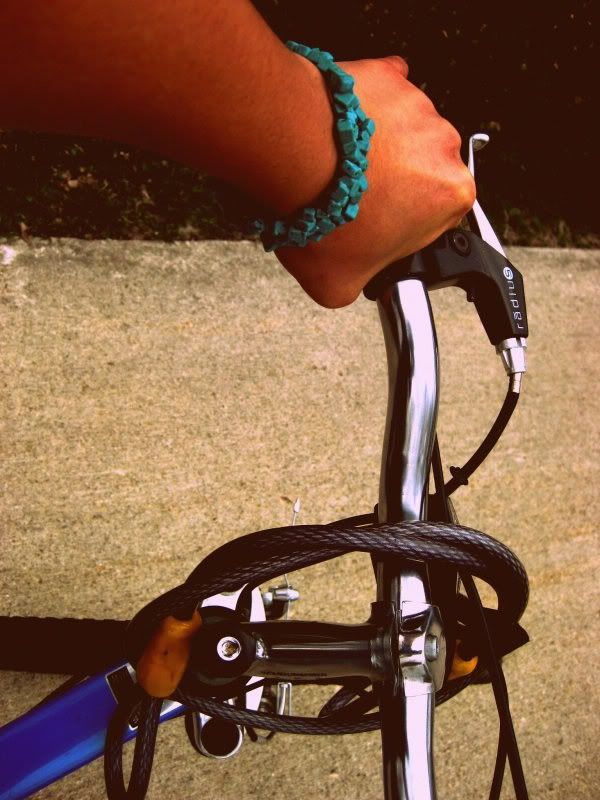 ryan and i have been riding our bikes through storm lake almost every sunny day we've had. We enjoy the

fresh air

, the

warm sun

, and the bit of

exercise

we get on the bike. It has been a great way to see all of storm lake, especially the parts of town we didn't know about.
It stirs my heart when we ride through town. the scenes we've been pedaling through have given me flashbacks of days in overseas missions. Especially because the diversity in town is very much...segregated. the mexicans are in an all mexican community. the chicago south side people are all in one area, the laocian people are in one area, and the african refrugees are rare to see. You sorta feel like your in a different country, because each area has its own uniqueness-music, smell of food, kids, language-everything. Biking through these areas break my heart, but it also encourages me to persevere with the ministry that God has called us to do here. we're in a mission field. right here in storm lake iowa.
It's a joy to bike in this community. we get to see so many of the kids i work with-sometimes each corner i turn i hear a sweet, "ms. BB," call out. I love that. it warms my heart and draws me to their little communities.
We keep on biking through these areas and getting familiar with the places that we will , do outreach. it's not a big town, but there are so many people in this tiny community. So many people that do not know the love of Christ, but I have hope that God will use us to do that. We keep praying. and God keeps answering. and we keep praying. and He is SO

faithful

, because He keeps answering, encouraging, and stirring our hearts toward more open doors.