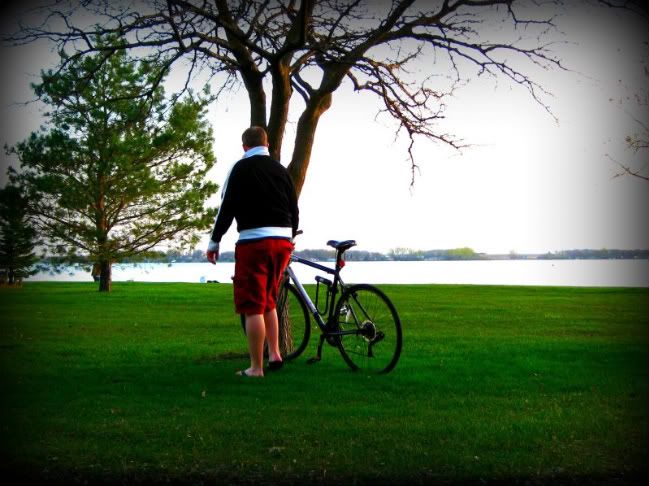 a year ago today, we never would have thought we would be where we are today, doing what we're doing. so many God-things that have popped up.
God thing #1: Being brought to
Storm Lake, IA
as Youth Director of a dying church
God thing #2: Finding a perfect lil place for us to live in - right underneath very well-known
Jehovah Witnesses
in our community, and right beside more of the Jehovah Witnesses. Sometimes, at the same time we're having prayer meetings in our basement apartment, they are having their own JW meetings.
Crazy cool
how God works, isn't it?:)
God thing #3: Open doors that we
only prayed
for,
did not look for
: Good News Club, Fellowship of Christian Athletes, networking relationships, Intervarsity College Ministry, guitar,
my job
at the public elementary school, etc...
God thing #4: Provision of finances- God
meets
our needs, but He is also the one
choosing
our needs. Our needs are
only that which God chooses to meet for us
.
God thing#5: the people we have come across, met, and are growing relationships with.
God thing #6: our marriage is
healthy
, growing
stronger
, and more fun than we could ever have imagined-founded on Christ and His Word.
God thing #7: the
prayer
support from our friends and families.
we've been blessed this past year. and God has been gracious with allowing us to serve full time in ministry.
today, Ryan took the responsibility as pastor of First Baptist Church in Storm Lake, IA.
God thing #8.
God, please do your will in this town.