the blue sky and the brown dead grass inspired me to make some bright colorful flowers. after making them, I brought it over and gave them to a lady who just had back surgery:) it brightened up her home with the vibrant colors:)
I started with scrap fabric: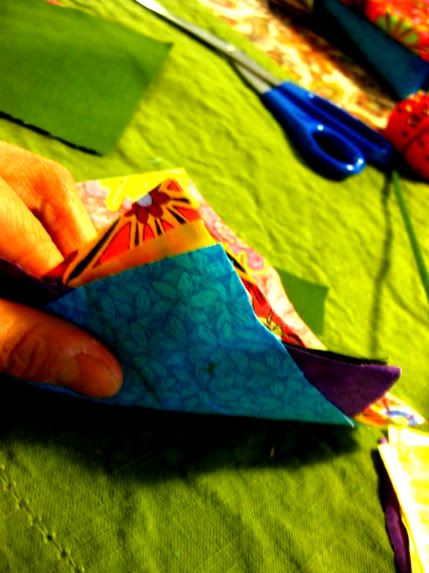 bunched it up and sewed it together.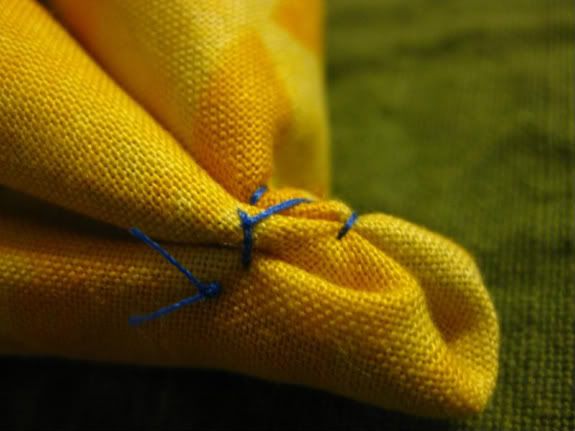 wrapped the bottom with a green or brown pipe cleaner.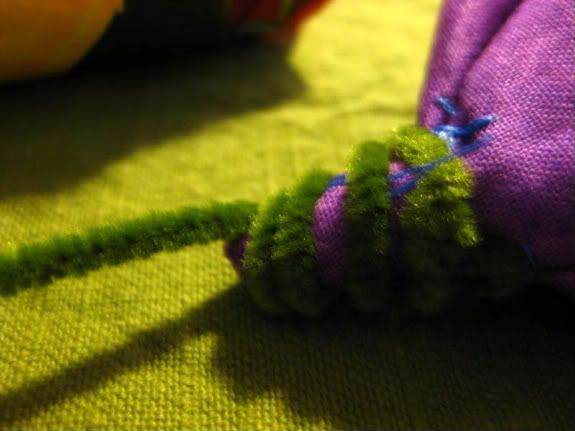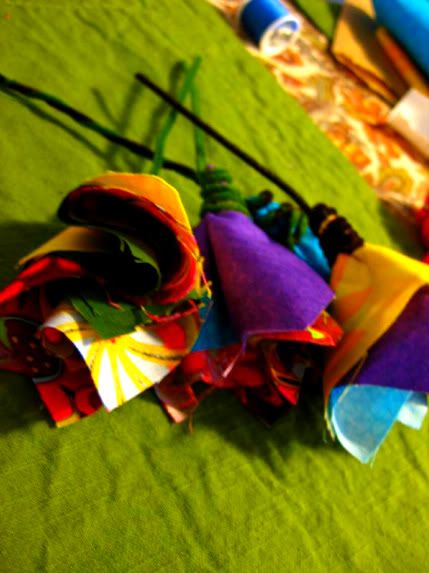 and ta-da! summer flowers:)
finished product that i brought over to Ms. Norma:)