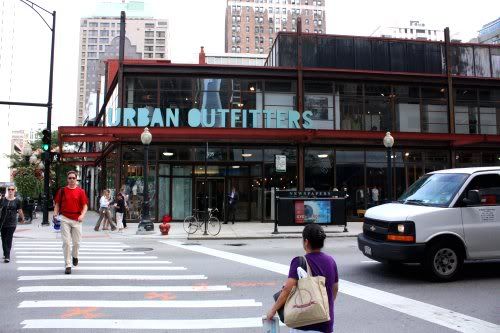 i'm just in the mood to go to Urban Outfitters.
it's my all time favorite store.
I've been browsing their web page non stop this afternoon.
wishlist that.
i love everything i see there.
and to be honest, i've got to be in a certain mood to go shopping.
(when i was a young'un, my mom and sister would bribe me with food to go shopping)
but i can go to an Urban any time of any day.
it's probably a good thing we don't have one within hours and hours away from here. (at least, that i'm aware of.)
otherwise, i'd be shopping with a capital SHOP.
your colorful colors are just so beautiful.
i want to see you! in person!
[

lol. oh, well. until the next time i set foot in urban outfitters. happy middle of the week!

]