God provides!
Here's a quick snapshot of the blessing from an older couple who we don't even really know.
they provided a shopping spree for all the cold weather essentials for these kids!
hurray for a successful shopping trip!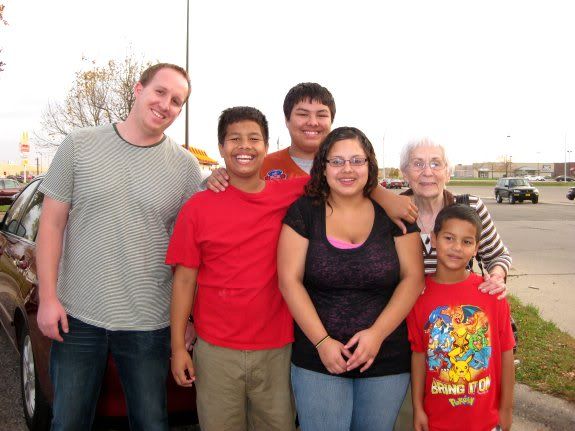 we had a really cool opportunity to talk to the kids about grace.
keep them in prayer!:)
thanks, God.